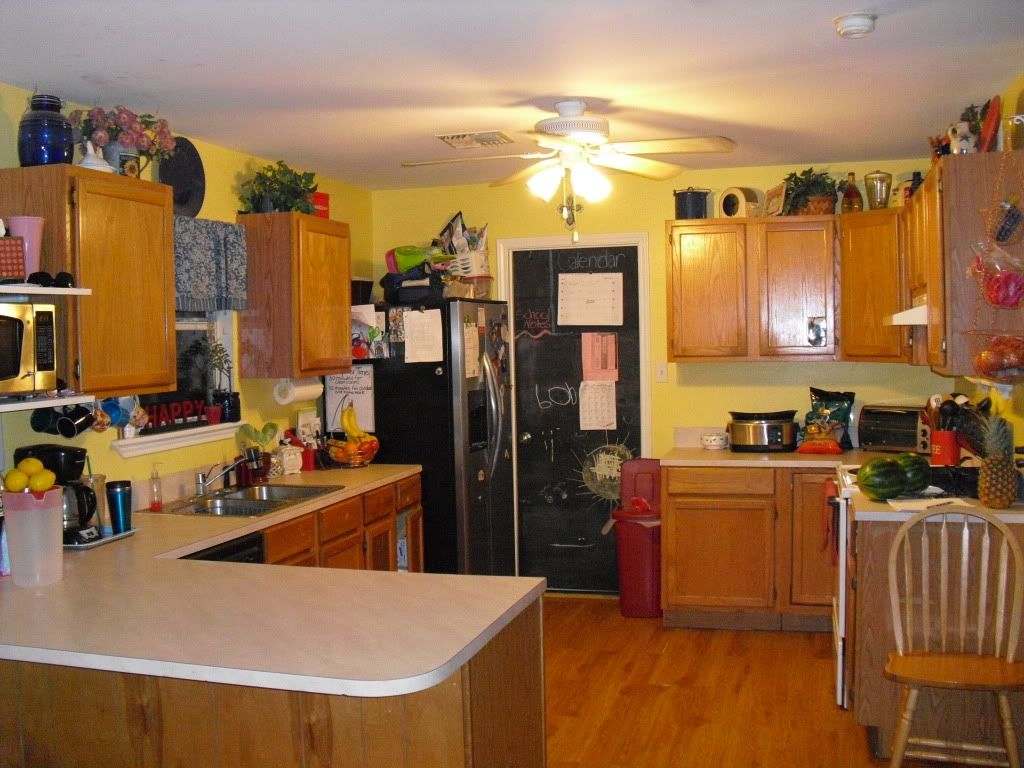 I like my kitchen.
It is nice.
Reds, Blues, & Yellows...
Trying for the 'French Country' Look....
I have lived in it for 12 years.
I would love something new...
This is just tooo cute!!
I would say I have a theme...
Not too sure those colors would go great with the deep reds of the family room which is attached to the kitchen...
our chocolate leather couch would look very good with the blue though...
Hmmm, who wants to come over for a painting party??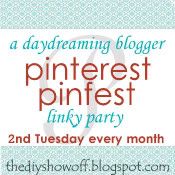 Tags: journal, pinterest